A husband, wife, son or daughter has the right to bring a wills variation claim against the estate if a parent's or partner's will does not make adequate provision for his or her proper maintenance and support.
A beneficiary has the right to challenge a will or the will maker on the grounds of formalities, mental capacity and undue influence, and to hold estate trustees accountable for their management of estate assets.
A beneficiary has the right to recover damages for breach of trust when a trustee does not follow the terms of the trust or the law. Constructive trust and resulting trust are 2 important remedies for unpaid contributions, gifts and transfers into joint tenancy.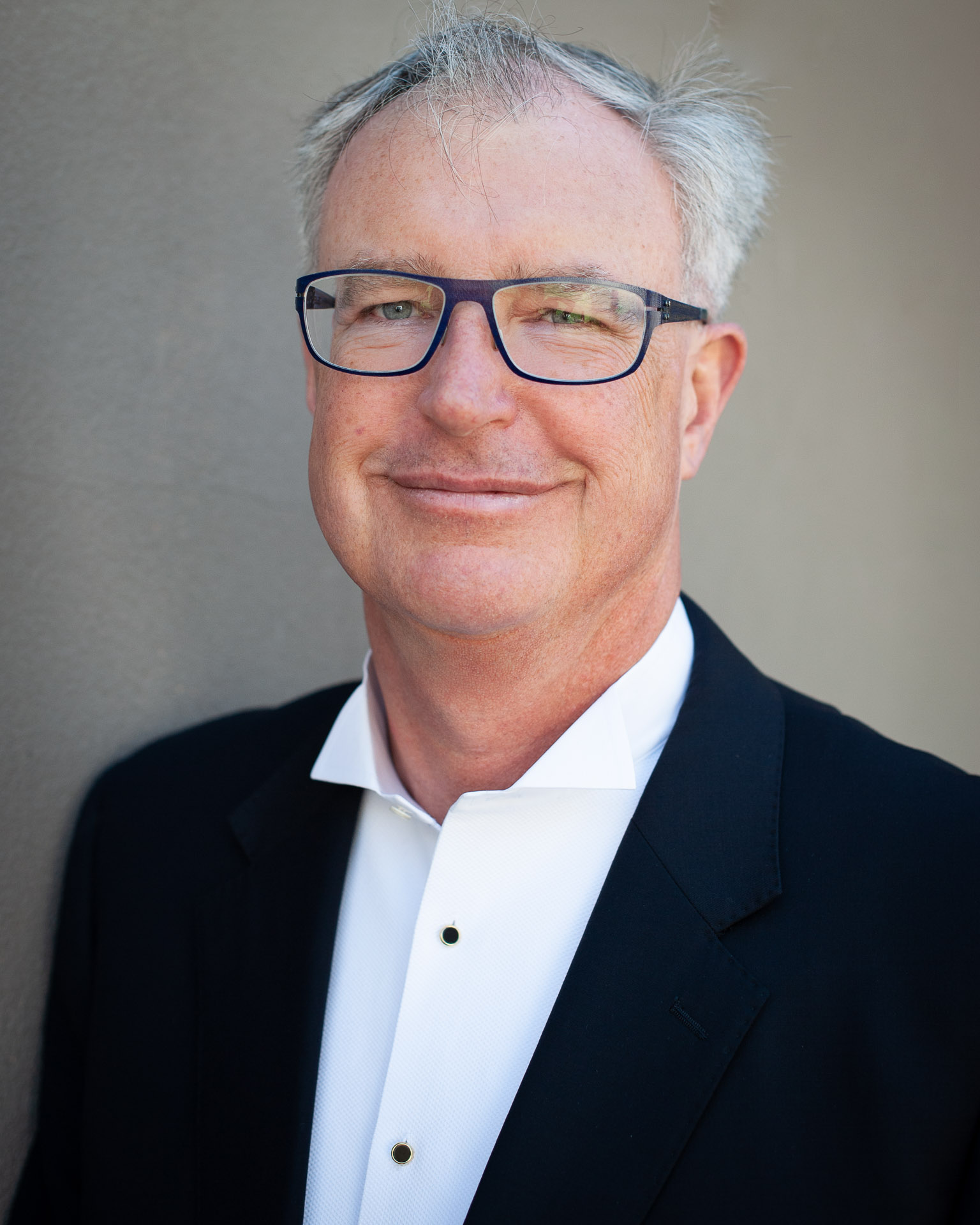 John Richter
Partner/Founder
John Richter is an experienced litigator and negotiator with over 25 years experience in estate litigation, including wills variation, trust litigation and estate litigation claims. He obtained his J.D from UBC and was admitted to the British Columbia Bar in 1991. John has appeared before every level of court in BC. Outside of the office, John is prolific skiier, tennis player, skiing and explorer of British Columbia's communities by motorcycle, snowmobile and vehicle.